First ever blog post. I'm not going to think about the fact that most people will decide if they visit the blog again based on this post. Or the importance of first impressions. Or how spelling and grammar have never been skills I possess.
Best ensure the subject matter for the first post is super interesting …
Oh god.
Its about Me.
I grew up in Norfolk in a semi detached house with my mum and dad, two cats and three dogs. Yep the animals outnumbered us and yep I loved every minute of it. Except the cats … the cats terrified me.
From a very early age I had a love for design and interiors … and gardening it would seem ... I used to cut out furniture from my nans catalogues and stick them in 'room sets' *do you really want to admit that?* As I got older, and stronger, I spent my time moving my bedroom furniture around and drawing furniture designs for my dad to build. He LOVED it.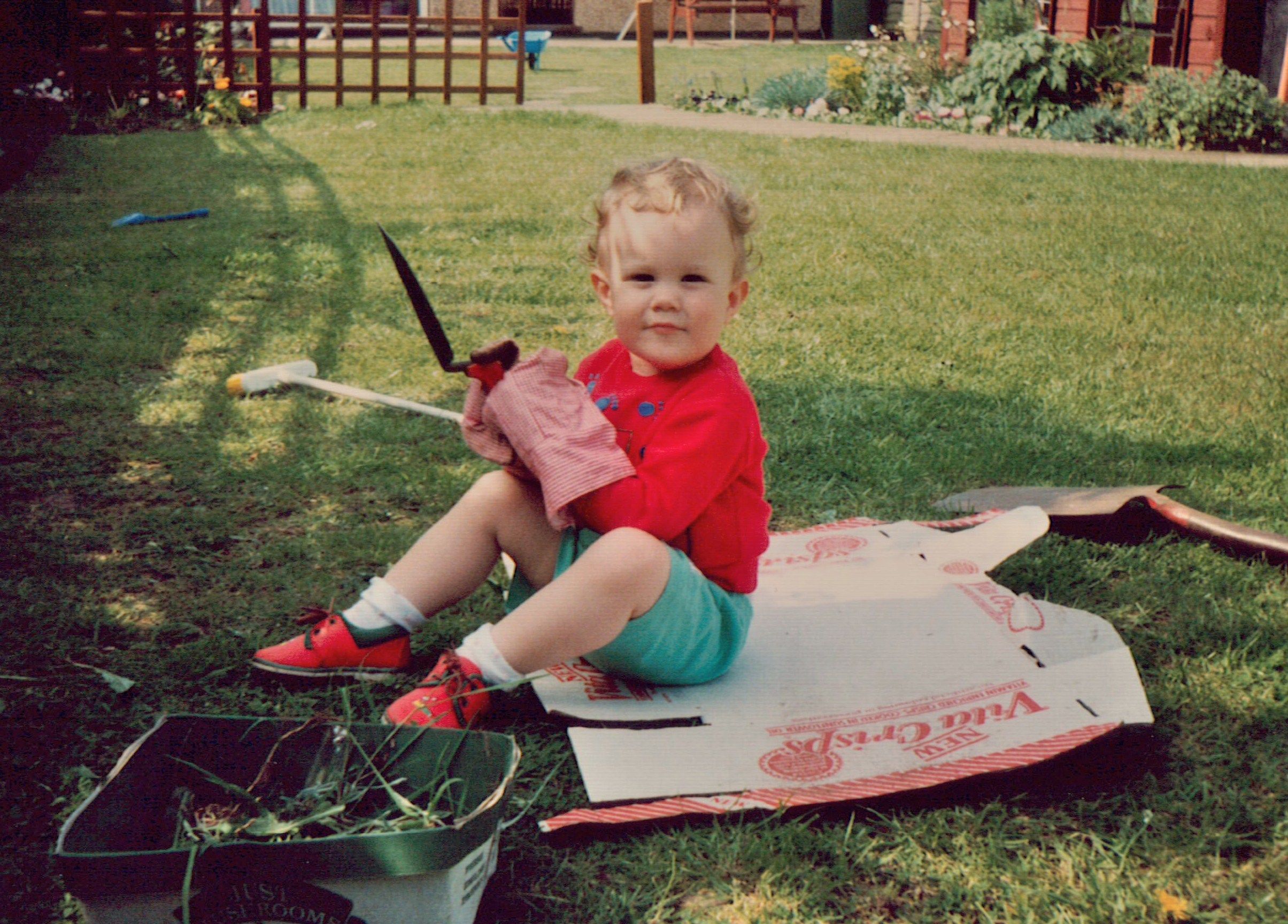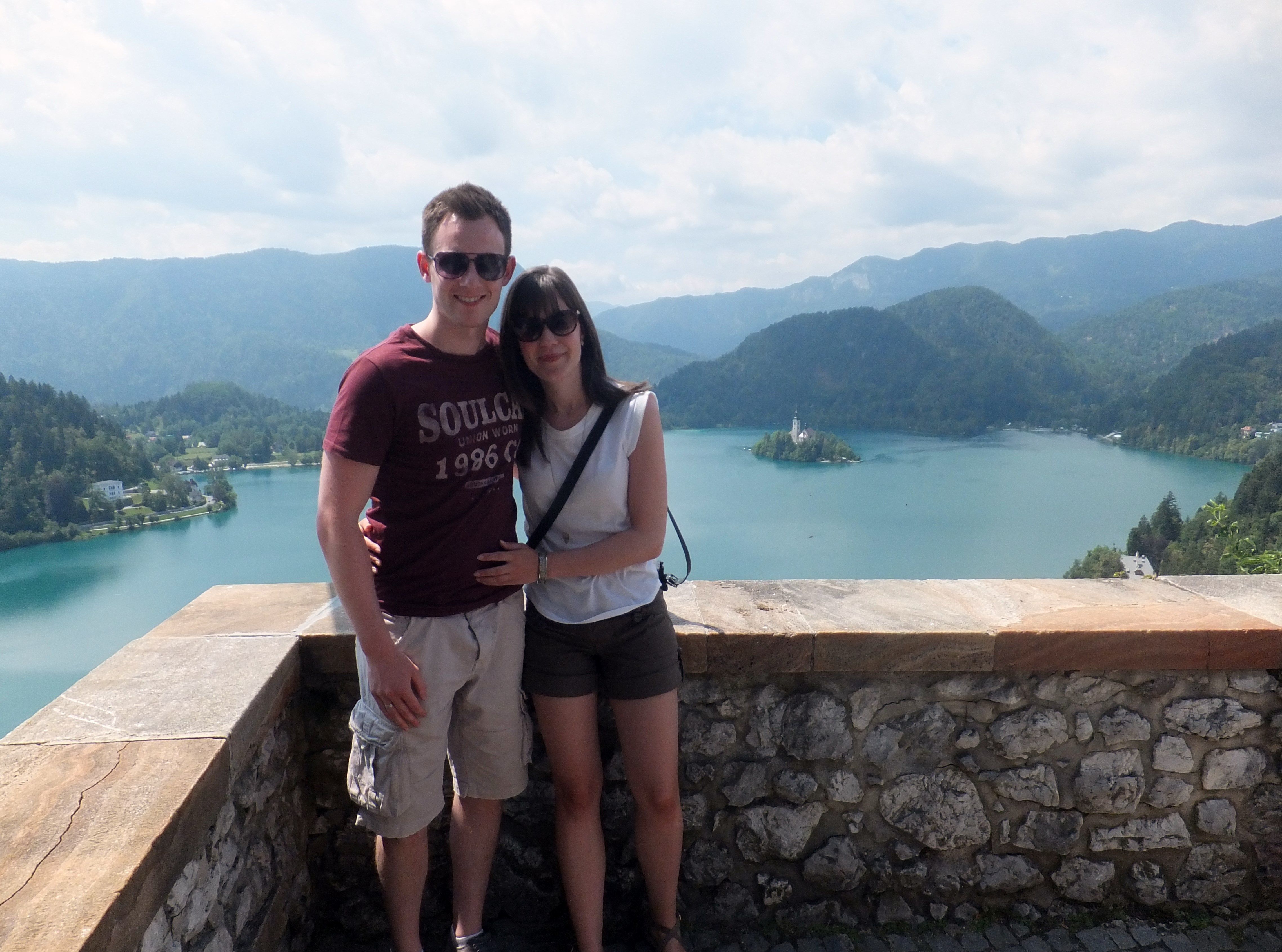 I met my husband, Fletch, when I was 16. Yes, that's right 16! I met him at a party . Whilst on the dance floor, he bumped into me (totally on purpose obviously) and the rest, as they say, is history.
I had no idea at the time that I had just danced with my future husband. Like any 16 year old I assumed that boys would come and go but, quite simply, he stole my heart.
I won't share the photos from the night we met, no one needs to see the fancy dress costume he was wearing.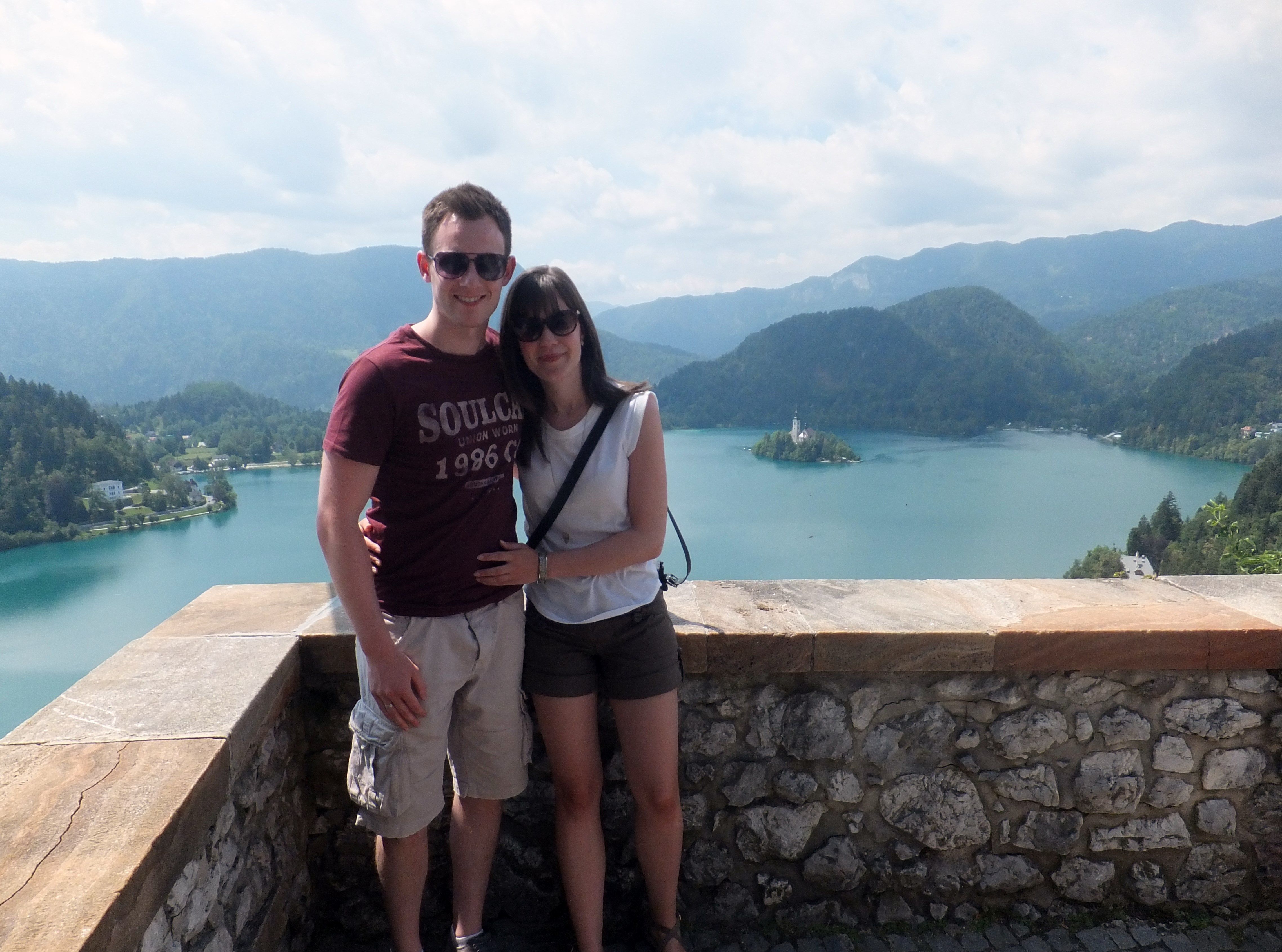 I was never overly keen on the idea of going to university, I just wanted to work and was bored of the class room but I gave into protocol and found myself enrolling to study product design. It probably came as no surprise when I dropped out after just 6 months.
I secured myself a job at a London interior design company (along with a gruesome commute from Norfolk to London … you can't say I wasn't dedicated!) Learning on the job was much more my style but I had a constant niggle that I lacked a formal qualification. So, after a year, I enrolled with KLC and studied for my diploma. I choose the open learning route which allowed me to study and work at the same time. The perfect balance for me. My work won me their Open learning student of the year and before I knew it, I was back in London and working full time in the industry once again. Thankfully, Fletch agreed it was time to move closer to London and so we rented our first home together in Essex, before eventually moving to Surbiton. I worked my way up to a senior designer role and enjoyed working on a mix of high-end projects but after living away for seven years it became clear that Family is where the heart, and therefore, home is.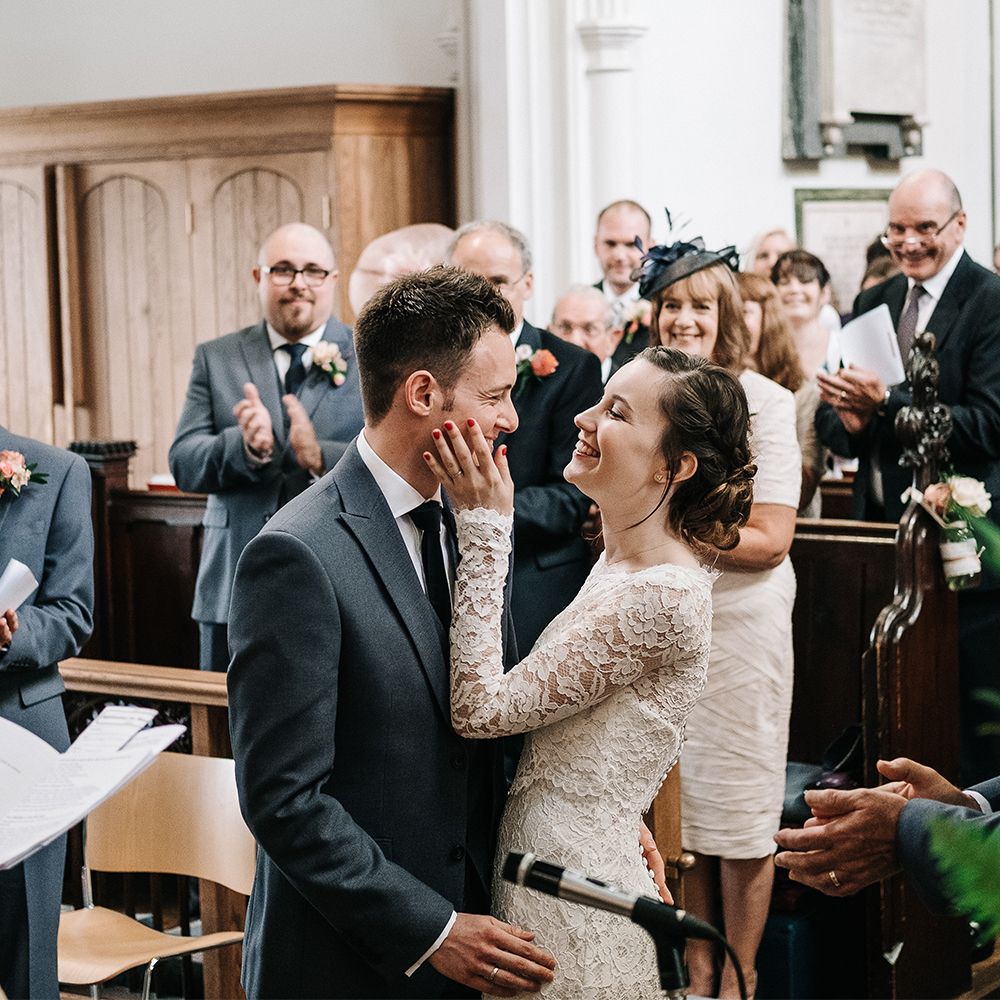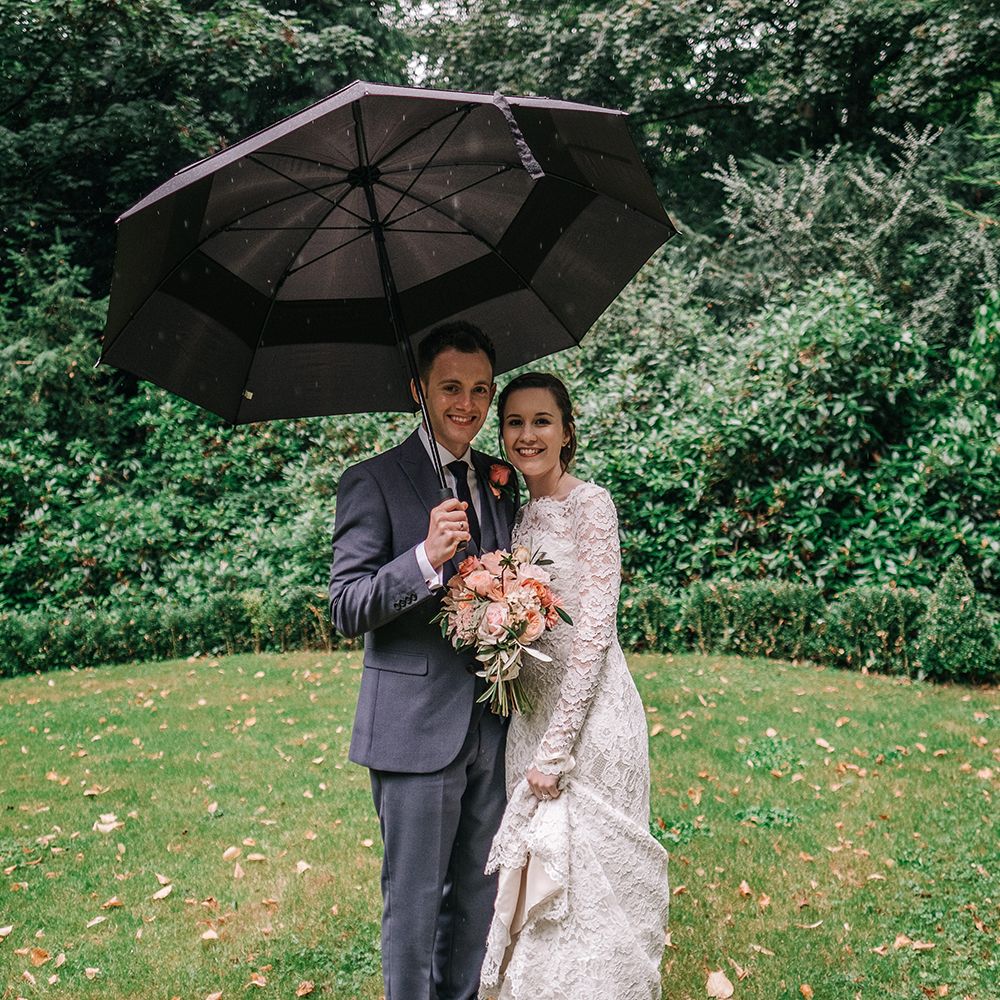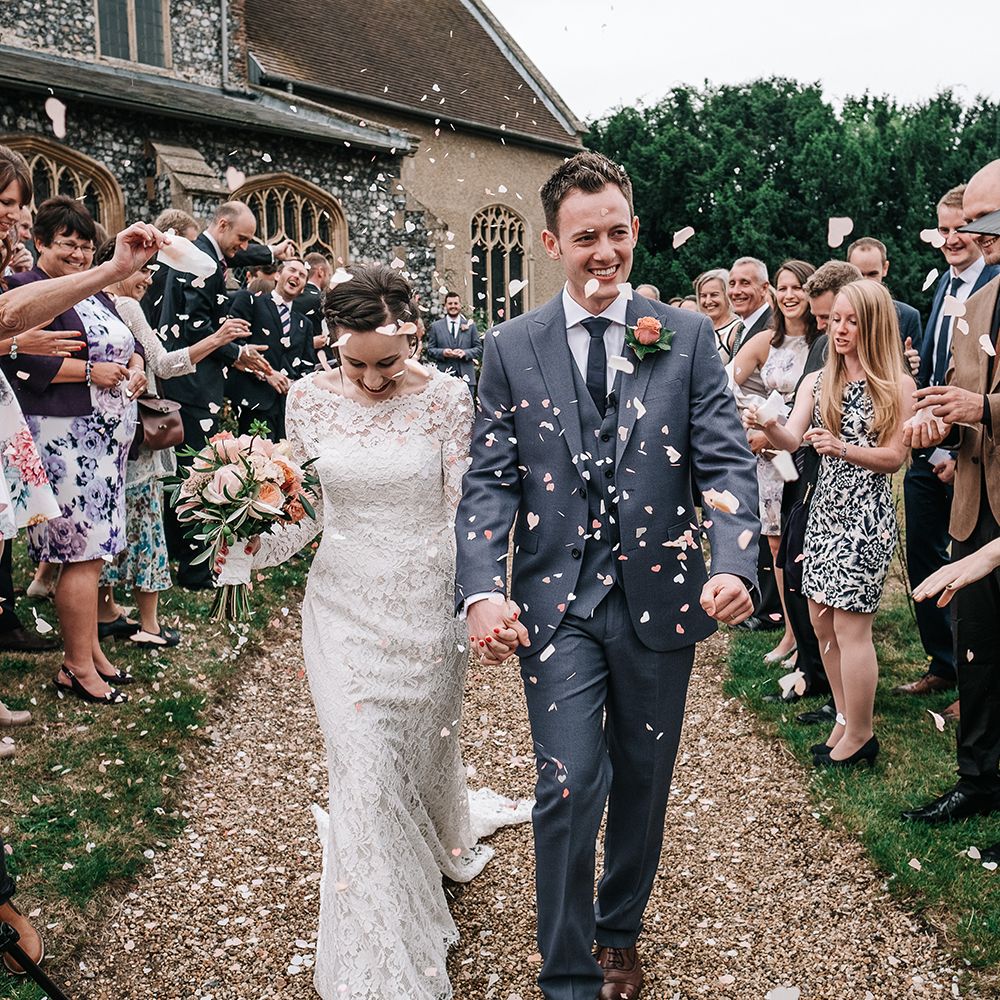 Now relocating back to Norfolk two weeks before a wedding (Yes Fletch finally proposed after 9 years!) probably wasn't the best idea but we've never been very good at doing one thing at a time. Those two weeks were a little chaotic but our family and friends were amazing; helping us pack / unpack and finish the wedding preparations. Thanks to them, we had the most incredible wedding and it was so lovely to start married life being back with our family. We rented for a little while before deciding to take the plunge and buy our first home together.
Obviously the first purchase we made for the house was a Labrador. That's normal right? The terror that is Stanley arrived just one week after we'd moved in but it really wouldn't be a home without him. (If you follow me on Instagram you'll know that Stanley is hands down the most popular member of the household.)
Work remained a constant for me and I continued to work as a senior designer but remotely. We spent weekends decorating the house and slowly creating our home … of which I am looking forward to sharing with you on this blog.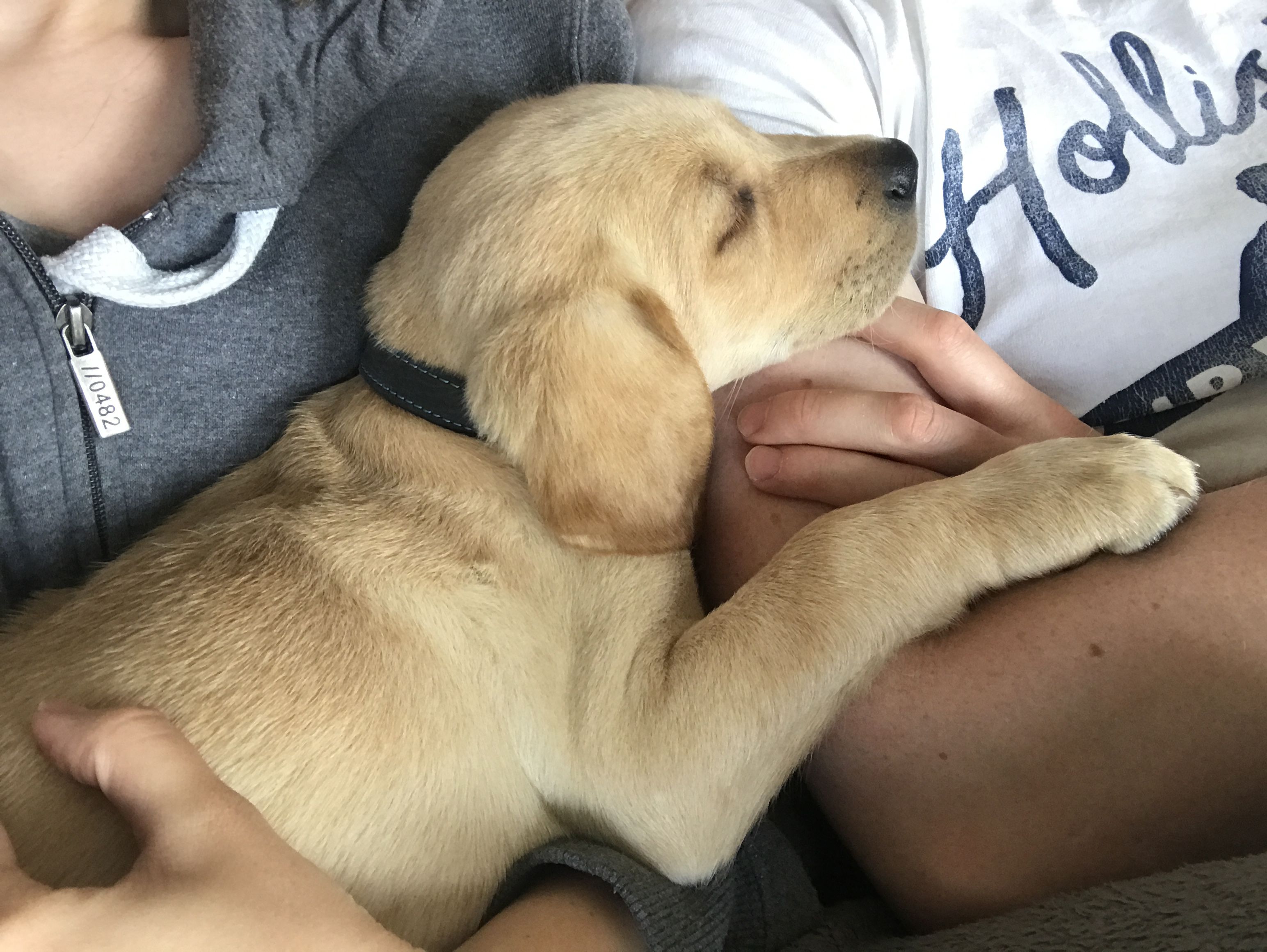 I think its important to mention that life is not rosy all the time. My little summary above doesn't include the bad times, I consider myself to be very fortunate but things aren't always easy. Everyone has difficult times, challenges and heartache. I'm no different. Last summer (2019) was a particularly tough time. Two months before my 30th birthday life threw a few curve balls, leaving me feeling, well a bit broken – both mentally and physically. It was far from where I wanted to be, or thought I would be, at 30. But (after a lot of hard days) I reminded myself of everything that I have to be grateful for and I realised that I had a fresh start. Excuse the cliché but turning 30 would be a new chapter for me to write. So here we go. I'm now working part time in a new job that I love and, with a very deep breath and a lot of encouragement from family and friends, I'm taking a chance and trying life as a product stylist and interior blogger.
I have absolutely no idea what the future holds – if I'll succeed or fail – but I'm learning to be present and to enjoy the moment, the rest will work itself out. I hope you'll stick around for the journey.